We produce four models and OEM products
from commercial to home use.
Z-UP motorized inversion machine was designed with ease-of-use in mind. Unlike inversion products made for home use that require individualized adjustments, this motorized unit is operated at the push of a button.
The table slowly and easily rotates to any comfortable angle, allowing for a relaxed inversion experience every time.
Users will appreciate the quality of workmanship and smooth, quiet motor.
– FDA approved as medical device, UL listed as exercise
machine for USA product.
– UL listed as an exercise machine for USA products
– KOREA PAT No. 0247230, USA PAT No. 6,149,560
Benefits (US FDA STATEMENT, 1999)
– Stretches and relaxes muscles
– Decreases pressure on the discs between vertebrae
– Relieves back pain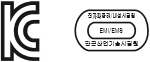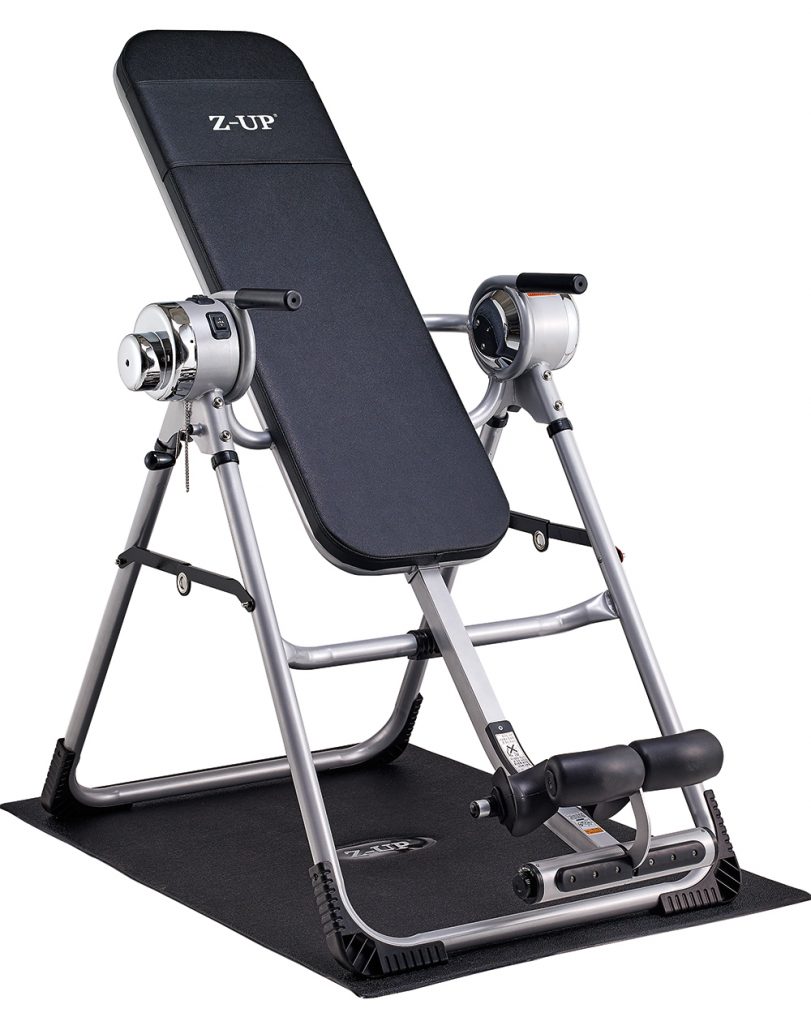 – Heavy Duty construction
Withstands tough national testing standards for medical equipment requiring a 100% safety factor.– Durable Motor with User-operated Controls
Table rotates smoothly and easily with the aid of a motor, controlled completely by the user.– Hand Grips(for easy mounting)
Durable grips help the user get on and off the machine.– Durable EVA Rubber Ankle Clamps
Use motor to hold your ankles securely and comfortably.– Scratch-resistant Finish
High quality powder-coating insures that product will look good for the life of the product– Motorized Ankle Clamp
Safty Knob helps the user open and close clamp manually in emergency of power failure
| | |
| --- | --- |
| Power | Optional(220, 110, 240 VAC – 50, 60Hz) |
| Power Consumption | 75W |
| Main Motor | 40W AC 80mm (SPG Motor, Korea) |
| Clamping Motor | 24V DC |
| Capacity | Height 188cm, Weight 120Kg |
| Rotation Limits | 50 deg ~ -93deg |
| Rotation Speed | 0.9rpm |
| Space (cm) | 87(W) x 190(L) x 201(H) |
| Box size (cm) | 90(W) x 123(L) x 50(H) |
| Net Weight | 40kg |